Customer Referral Program
Get up to $500 for Sending Your Friends and Family to Southside
We're Edmonton's original Mitsubishi dealer, and in the nearly two decades that we've been in business, we've provided thousands of people from around Alberta with high-quality and affordable vehicles. It's always nice to see new customers come in because they heard great feedback about us from their friends and family.
Want $500?
We love referrals. We love them so much that we're willing to pay you big bucks just for encouraging your pals and relatives to shop at Southside Mitsubishi the next time they're looking for a new or used vehicle. In fact, if you refer a person to Southside and they purchase a vehicle, we're going to give you $500. Seriously!

How it Works
It's a pretty simple process. All you have to do is send us an email with the name and contact info of the individual you're referring along with your own name and contact info. Once your referral comes in and purchases a vehicle we'll contact you and arrange a good time to give you that $500 referral money. It's that easy.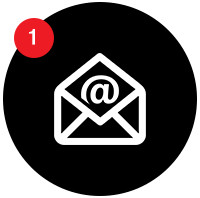 Share your friends contact info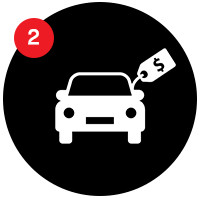 Your friend purchases a vehicle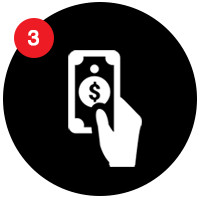 You get paid!
In-Person Referral Bonus
We also offer a $100 in-person referral bonus, but it's easier and more lucrative to refer a friend or family member online. For all the details about our referral program, or to refer someone to Southside Mitsubishi, contact us anytime.